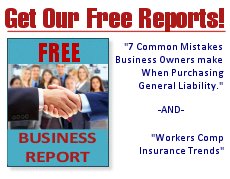 ---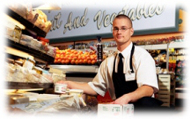 Our Satisfied Clients
Say it Best!


"Thanks for saving my company almost $400 per year on my business liability insurance - it was much needed in this tough economy! I recommend you to my friends and associates."
M.E., Barrington, NH
"I got a quote, and then my certificate of insurance, all within hours of my call. Not only that, you saved me almost 30% over what I was paying - thanks again!" J.H., Rochester, NH
"Being a new business, most agents I called for a quote had no market or would not even call me back. I was surprised to get a great price from you right on the phone - AND place coverage the same day!" G.H., Farmington, NH

Look at the HUGE SAVINGS Our Current
Businesses Are Realizing!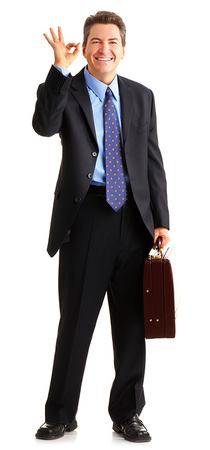 Church Package including Building, Umbrella, and Worker's Comp:
ONLY $6,000! (Saved over $2,000!)



Pizza Shop Package including Liability, Contents, Workers Comp:
ONLY $6,320! (Saved over $3,500!)



Manufacture Home Park Package including Auto, Worker's Comp, Umbrella, Bond:
ONLY $100,000! (Saved over $20,000!)



Garage/Auto Repair Shop Package including Building, Contents, Auto and more:
ONLY $6,200! (Saved over $1,500!)



Finish Capentry Business Package including Liability, Auto, and Umbrella coverage:
ONLY $3,000! (Saved over $900!)



Or, Request a Fast Online Business Quote Below